//
The Future Is Already Here – Mastering the Challenges of the Coming Years
The typical response to the world's current challenges is doing "more of the proven" from the past – but that doesn't work anymore.
UX – ein Drama in drei Akten

29.11.2023

iSAQB Software Architecture Gathering
Jetzt teilnehmen!
The world has gone VUCA (Volatile, Uncertain, Complex, Ambiguous). IT has become indispensable. Complexity of IT grows uncontrolled. Skills shortage. The challenges are manifold and different from the ones we faced in the past.

The typical response to these challenges is doing "more of the proven" from the past. Or a bit of Agile or DevOps - but not too much. But this does not work anymore. The challenges are different.

In this session, we will examine the new challenges and why "more of the proven" does not work anymore. We will discuss which different goals and values we need to focus to survive and thrive in the future. And we will learn that the building blocks already exist and what they are. We only need to figure out when and how to apply and combine them.

As William Gibson once said: "The future is already here – it's just not evenly distributed." ... let us change the distribution to our advantage!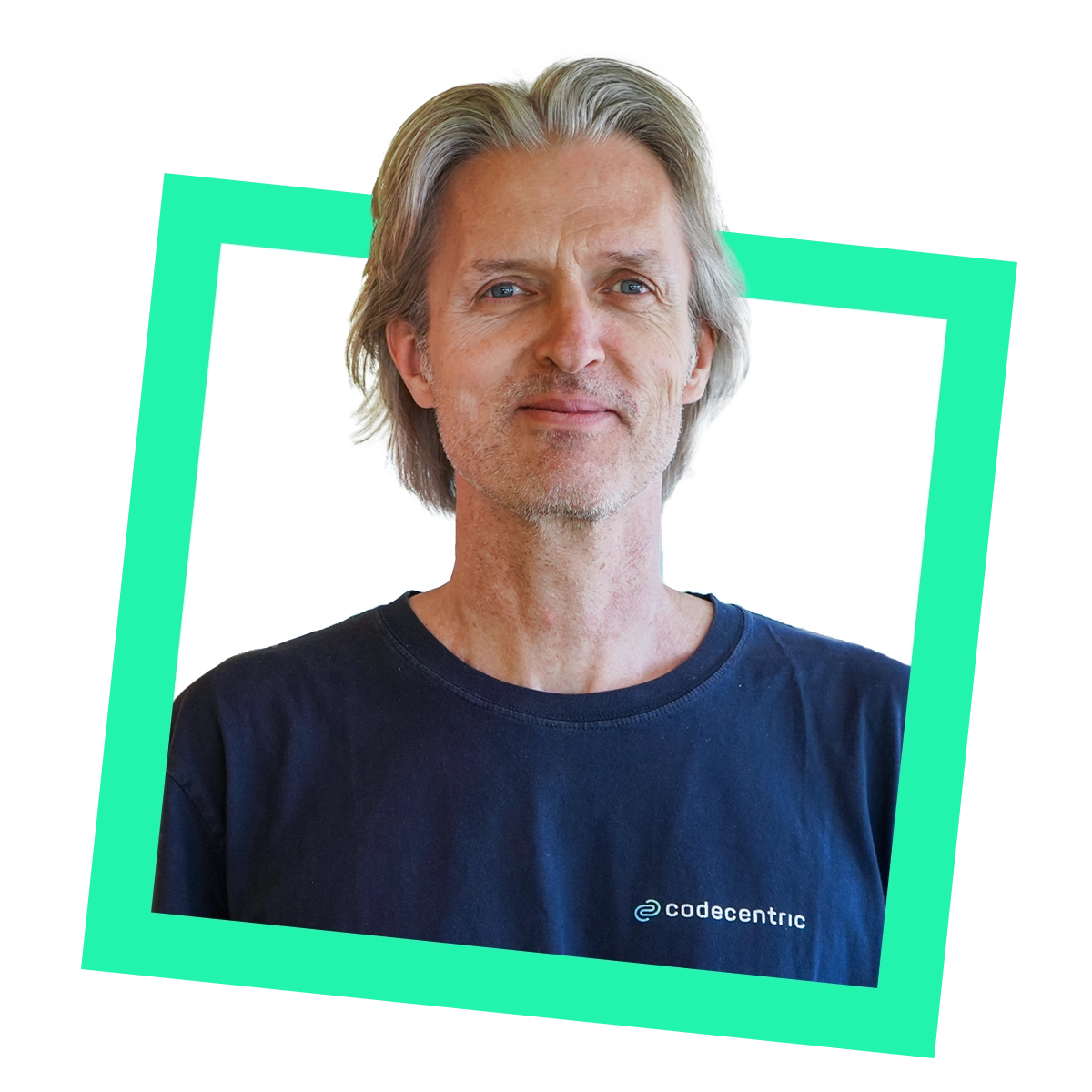 //
Gemeinsam bessere Projekte umsetzen.
Wir helfen deinem Unternehmen.
Du stehst vor einer großen IT-Herausforderung? Wir sorgen für eine maßgeschneiderte Unterstützung. Informiere dich jetzt.
Hilf uns, noch besser zu werden.
Wir sind immer auf der Suche nach neuen Talenten. Auch für dich ist die passende Stelle dabei.